Facilities
At Glen Eagle Golf Club we have various facilities to be used for your benefit. Come down and check out our Pro Shop and Practice Facility today.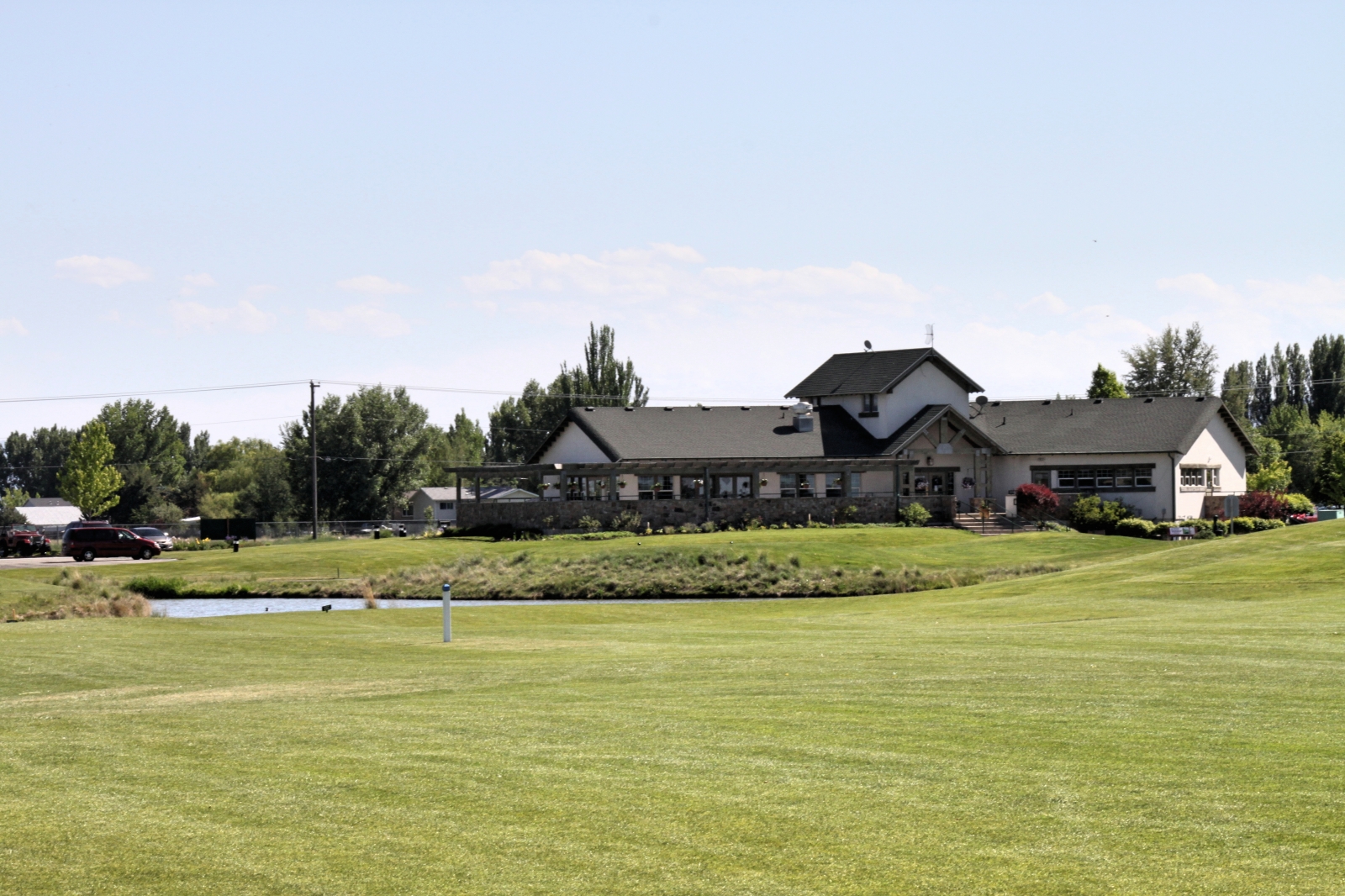 The Pro Shop at Glen Eagle Golf Club is where many of our customers first experience the hospitality and quality service of our staff. Stocked with a complete selection of the most popular golf apparel and equipment available, our Pro Shop is designed with convenience in mind. Get everything you need for a great round of golf and pick up fabulous gifts any golfer will enjoy.
We have a great selection of Men's, Women's, and Junior equipment and apparel and have the ability to place a special order if we are out of stock or do not carry an item.
When they're ready to work on their golf game, our customers have use of our impeccable practice facilities. The driving range and practice greens at Glen Eagle Golf Course are kept in excellent condition throughout the season. Our customers enjoy the best practice experience in Syracuse when warming-up before a round of golf or receiving golf lessons.