Glen Eagle Golf Club
Corporate Events
The Value of Golf "FORE" Business
The opportunity to spend four to five hours enjoying a day on the golf course with colleagues or clients is unique only to Golf and can provide an opportunity to solidify relationships that can turn into $$ for your business.
"The worst day on the golf course still beats the best day in the office."
Playing a round of golf is often a better setting than visiting for lunch or sitting thru a meeting to make great connections and relationships. Golf has become a game many executives have gotten involved in to advance his or her sphere of influence and develop casual and business relationships.
Would you rather do business with people you know and like or someone you know nothing about? By playing golf with clients or associates, you'll have an opportunity to learn about their character. Golf offers a setting that cultivates friendship which in turn leads to trust between you and that client or associate.
Playing golf also eliminates organizational ranks and corporate formalities with your colleagues or clients. It will help you, among other things, to develop exclusive leads and the opportunity to show your appreciation towards your clients and/or employees.
So let us Help! Here at Glen Eagle Golf Club we can help you and your company to take advantage of what Golf has to offer and how it can benefit and promote growth within your company.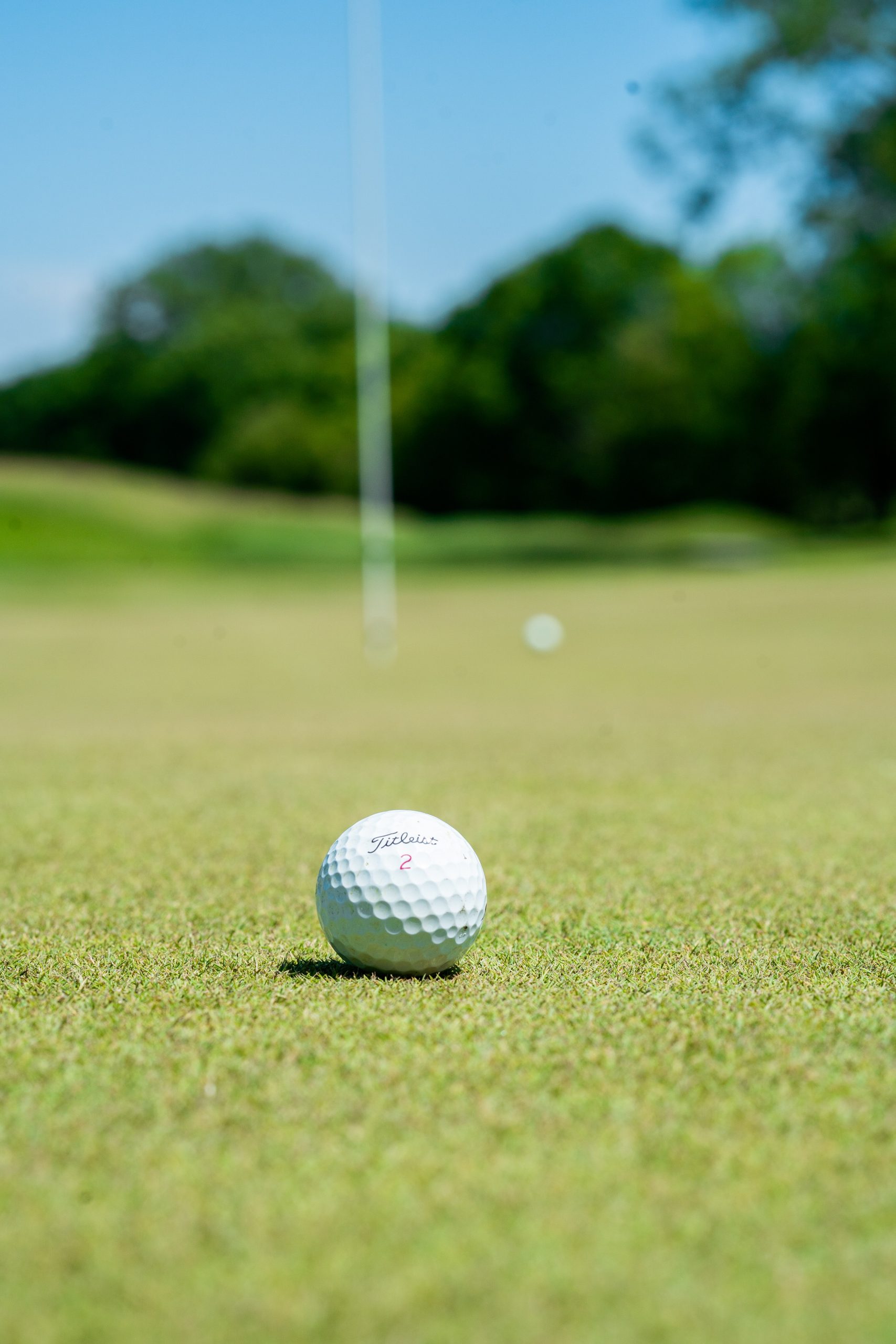 Fill out the form below to request a corporate outing.
Any questions an be directed to:
Michael Garrison, PGA
Head Golf Professional
Glen Eagle Golf Club
mikeg@golfgleneagle.com
Elevate your BUSINESS by offering a Corporate Golf Day
A corporate Golf day is an ideal way to connect with those you work with in the corporate world.  By renting out the golf course for the whole day and providing a place to play as much golf as you would like and holding seminars and/or retreats you will solidify business relationships in a way that is unmatched in the business world.
Glen Eagle Golf club specializes in holding unique Corporate Golf Days and will tailor your day to suit you and your groups needs.  With a dedicated staff to help you plan your event from your guests arrival to their departure, our magnificent golf championship golf course, and catering services a day at Glen Eagle will be an experience that will not be forgotten.
Pre Event
Before the corporate golf day we will provide you with the tools you need to prepare for an incredible golf outing.
During Event
Our staff on-hand will be available to help you run your event. Our goal is to ensure that you provide the best possible event to your group.  We know how important it is to have a professionally ran event because it is a reflection of you and your business.
Post Event
Once your event has concluded, we are there to help you get a review, analyze and start preparing for your next event.